Not Just a Custom Parts Supplier, but a Valued Business Partner
Unlike many in the "Precision CNC Machined Parts" industry, we have not simply settled into a comfort zone. We are not merely CNC Machine Shop, we understand our customers expect and are entitled to so much more.
How can we be supplier of Wheel Hub for Racing Cycle in 2012 London Olympic Games and America Military Enterprises ?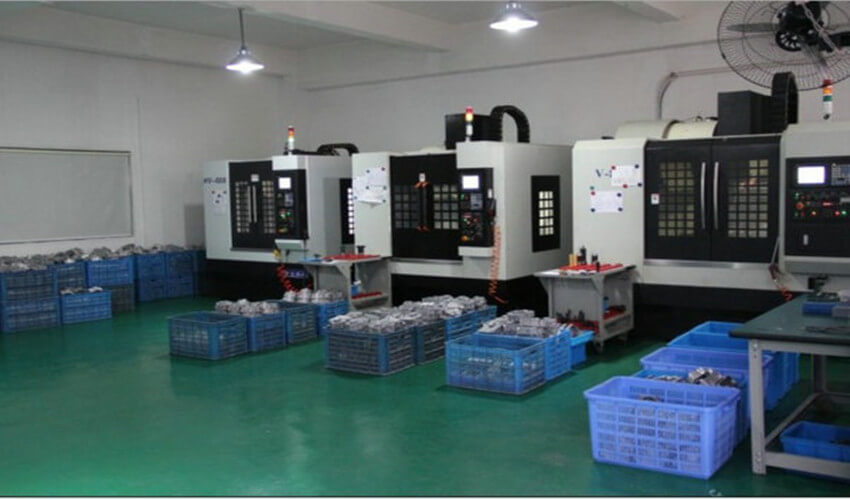 Zero Defects
Over the years, we've developed a reputation for being the company that handles the difficult jobs nobody else wants to do. Our ongoing determination to produce parts and components with zero defects has turned our team into expert problem solvers. That's the basic reason why we could make a contribution to Olympic Games.
Quality Control
Price is not our advantage and we won't compromise on quality. We provide certification at every stage for compliance and to meet specification. Parts that are designed well and machined from good materials outlast cheaply made products and are more cost-effective in the long run. Through Induction training and Regular training, our staff have strong sense of quality.
Delivery
You get your order on time, in full and to specification.
Mutiple Process
CNC milling, CNC turning, Metal stamping, Sheet metal fabrication process to meet your orders.
Customer Services
4 experienced Customer Service Executives serve you in 24 hours 7 days. We strive to be as accessible and communicative as 'your local machine shop'. We're available when you need us.Contact us by Online chat, Phone calls or Email.