CNC Milling has several advantages over other manufacturing processes. It is cost effective for short runs. Complex shapes and high dimensional tolerances are possible. Smooth finishes can be achieved.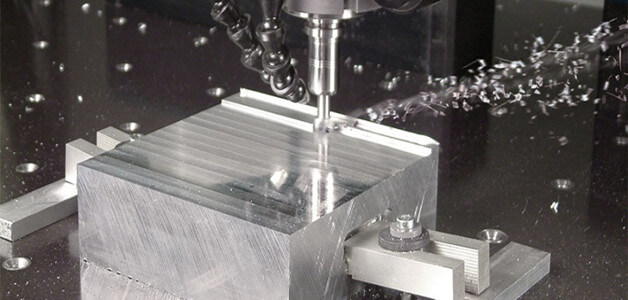 CNC turning produces parts by "turning" rod material and feeding a cutting tool into the turning material. On a lathe the material to be cut rotates while a cutter is fed into the rotating workpiece.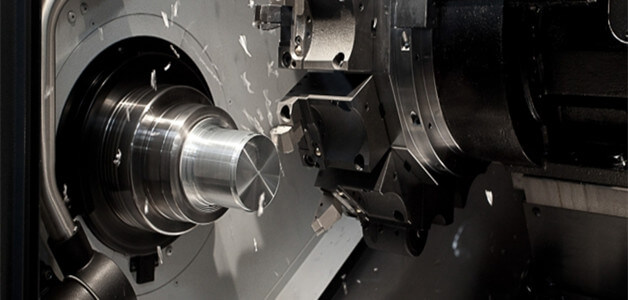 Wuxi Lead metal stamping service combines the experience of our toolmakers with our dedication to quality to produce parts that reliably meet our clients' standard.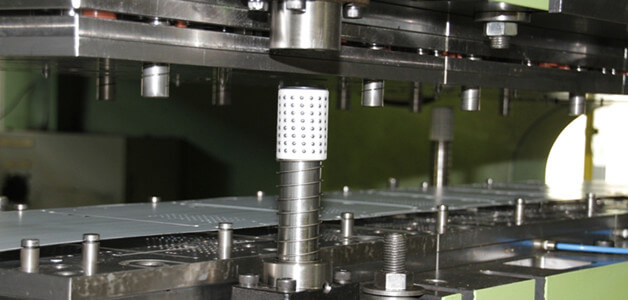 Our custom sheet metal services offer a cost-effective and on-demand solution for your manufacturing needs. We have high speed, state of the art metal fabrication equipment to support your project.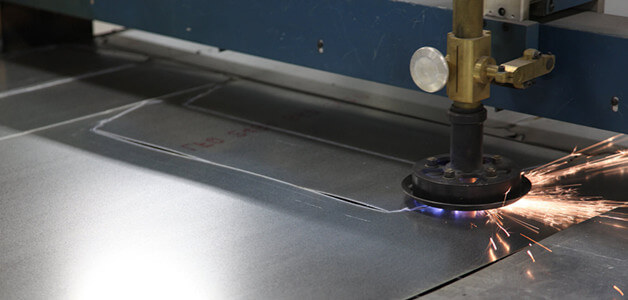 Surface treatment is the surface of the substrate material to form a layer with the matrix of the mechanical, physical and chemical properties of the surface layer of the process.