We proudly make prototype and limited production parts and assemblies for a variety of industries. Wuxi Lead Precision Machinery has produced components for companies in the following industries: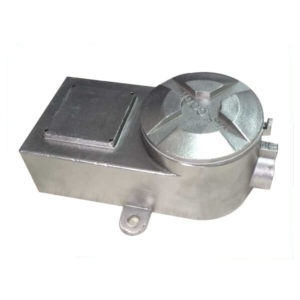 Military:
Higher efficiency. Superior performance. The cutting-edge of technology, enabling us be American clients military precision parts supplier for 7 years in a row.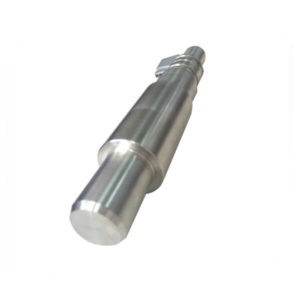 Automation:
20pcs CNC machines are ready to receive your automation parts order. Whether it is one complex parts or just simple parts you need, we will keep your production line running by supplying parts you order, on time, as quoted.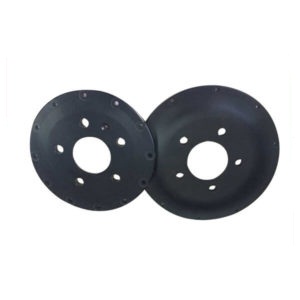 Automotive:
Specialize in prototype and short run manufacture of parts and assemblies. We are known for our ability to manufacture complex components for automotive, especially in automotive tuning field.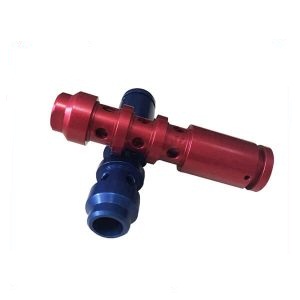 Optics:
Not only do we have the precision machines to manufacture your optical component, we also have the latest test equipment and skilled inspectors to ensure your optical component is compliant to your specifications.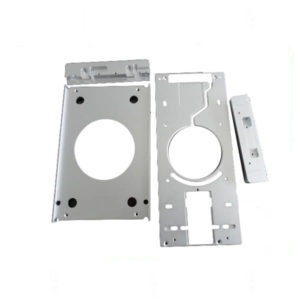 Medical:
From surgical instrument to medical testing device, we did many medical precision parts according to drawings. We are a high-value partners to the Medical market.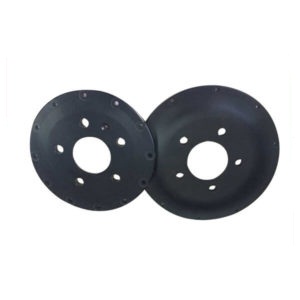 Electronics:
Heat sink, mobile phone case, cavity filter, etc, we can handle all of your parts and assemblies from prototype through production with different materials you required.
We provide CNC Machining, CNC Milling, CNC Turning, Metal Stamping, Sheet Metal services with aluminum, steel, stainless steel, titanium, brass, plastic, wood, etc.
Please CONTACT US today to see how we may help with your project.